Let Our Pros Take Care of All Your Cooling Needs with Expert AC Repair in St James City, Florida
Don't permit your air conditioner to give you grief when it refuses to turning on. Contact Comfort Zone, LLC as an alternative, and we'll have your home feeling refreshing again quickly with our AC service in St James City.
Our repair technicians can manage all your cooling problems. We have the expertise to care for your system, whether you need a easy fix or emergency AC repair ASAP.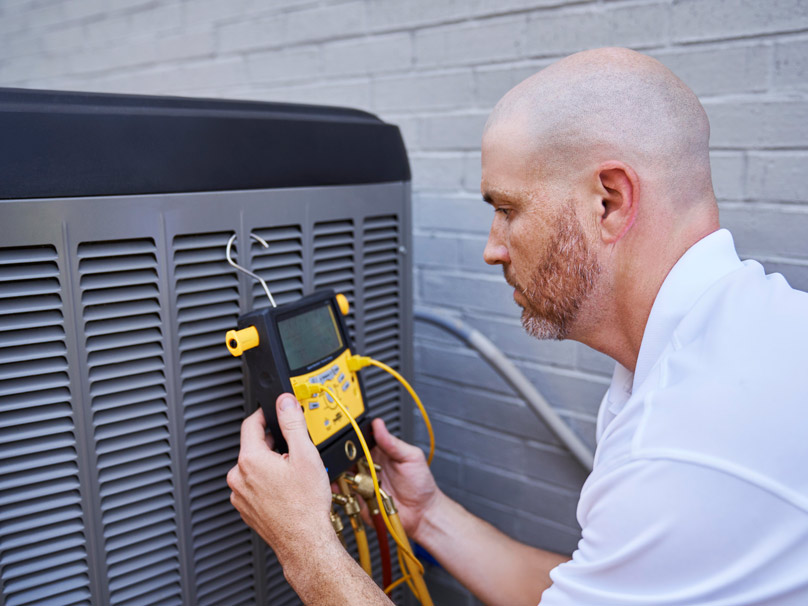 AC Service in St James City and Surrounding Areas
Our Comfort Zone, LLC technicians can assist you when you need rapid AC repair in St James City.
If you're behind on your routine service, we can give you information about our maintenance plans while we're at your home. Did you know doing a tune-up could help prevent issues? And could make your equipment cool for a longer period of time?
If you're contacting us for services more regularly, it's time begin prepping for AC installation. Even more so when those costs exceed half the cost of an updated unit. We'll review all the solutions and help you find the right model for your budget.
To schedule an air conditioner service appointment today, call us at 239-214-0411 or contact us online.